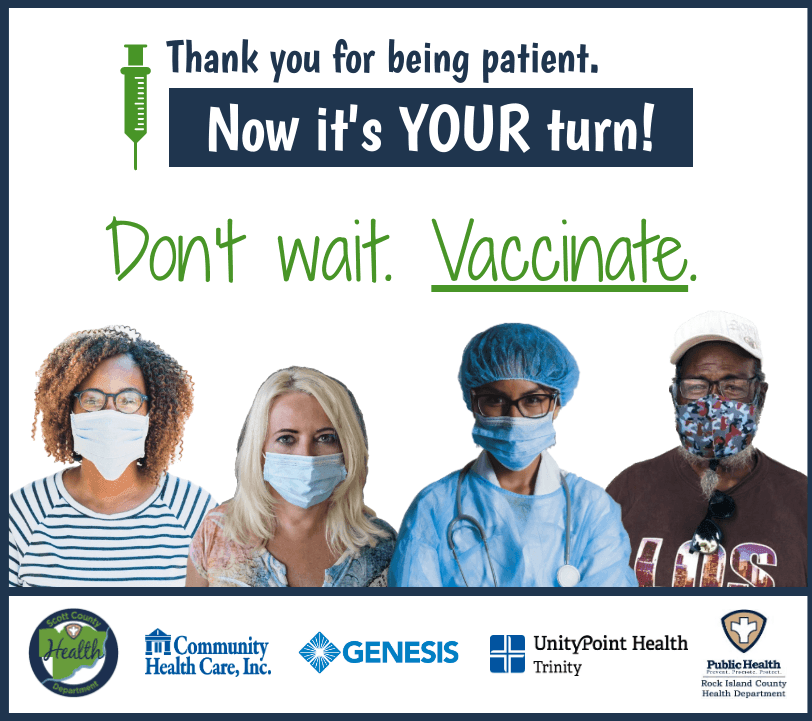 Bi-State Regional Commission is in the process of completing a 5-year update to the region's Comprehensive Economic Development Strategy. A draft of the document is available for review.
pdf Bi-State Region Comprehensive Economic Development Strategy (CEDS) 2021 - DRAFT (3.77 MB)
Public input is an important component of plan development. Please follow the survey link below to provide feedback on what you think is most important in developing our community. While the draft is available, additional input and updates will continue to be incorporated into the document until it is approved at the end of April by the Commission.
January 27, 2021 — Gena McCullough, Planning Director/Assistant Executive Director, reported that chapters of the Connect 2050: Quad Cities Long Range Transportation Plan are currently available for review on the Bi-State website, including those related to the metropolitan planning area (MPA) profile, passenger transportation, non-motorized transportation, and freight. Pending chapter include system planning considerations, a summary of the transportation system, and roads as well as the supporting appendices. Three addendums will follow the plan adoption, including model documentation, congestion management plan, and the Federal Highway Administration directed performance requirements in a technical addendum.